Need A Linear System?
Visit B & B Bearing for all your linear system needs!
Our company strives to carry the most high-quality motor parts, which is why we sell the NB Slide Unit. This item was created to work perfectly with any NB Slide Bush you select. The NB Shaft Support and Support Rail ensure you receive precise linear motion and simple assembly.
Their serviceability is simplified via the use of standard retaining rings, which allow for ideal replacement of Slide Bushes. To further guarantee unparalleled quality, every NB Slide Unit is crafted utilizing corrosion-resistant aluminum. Contact us today at (604) 591-3371 today to learn more!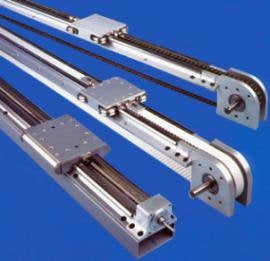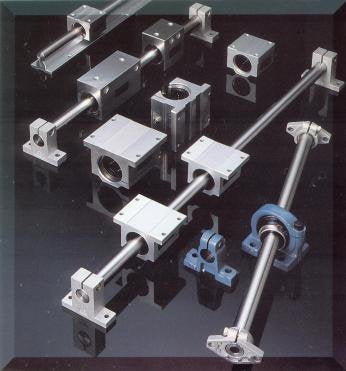 Why Work With Us?
Family owned since 1970
We have an extensive inventory
Our phone sales staff have a minimum of 20 years of experience
We are committed to 100% customer satisfaction
We ensure repairs are done right and in a timely manner